WELCOME TO LITTLEARIEL.com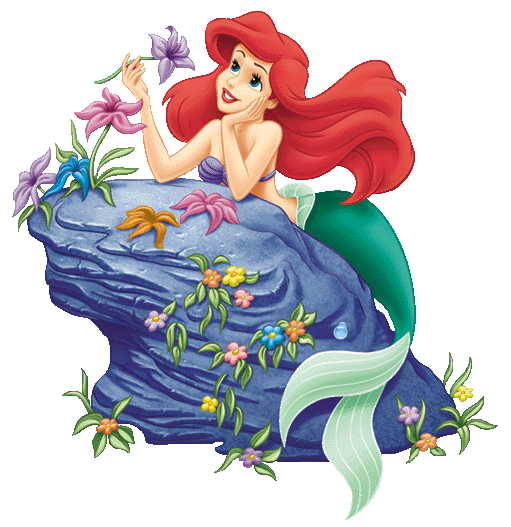 Img above courtesy of Chrissy
It's been yet another wonderful year for LittleAriel.com which now receives over 2,500 unique visitors daily.
I haven't had as much opportunity to update the site as before due mostly to my school schedule, but I do keep up with the Guestbook, and I'll add news and links whenever I find, or am told about them.
LittleAriel.com's sister site, LittleAriel Forum, has been gaining popularity and is approaching 500 members, and the other sister, Little Mermaid Ring, has been running smoothly and drawing visitors as much as ever


Here's the current collection of TLM Smileys, one or two more to go and we'll complete the set. Many thanks go to Amy from LittleAriel Forum who designed most of these... GREAT job Amy!!












All in all, a GREAT 2004 and now, just looking forward to a WONDERFUL 2005...
Have a GREAT Ariel New Year !!
Mike